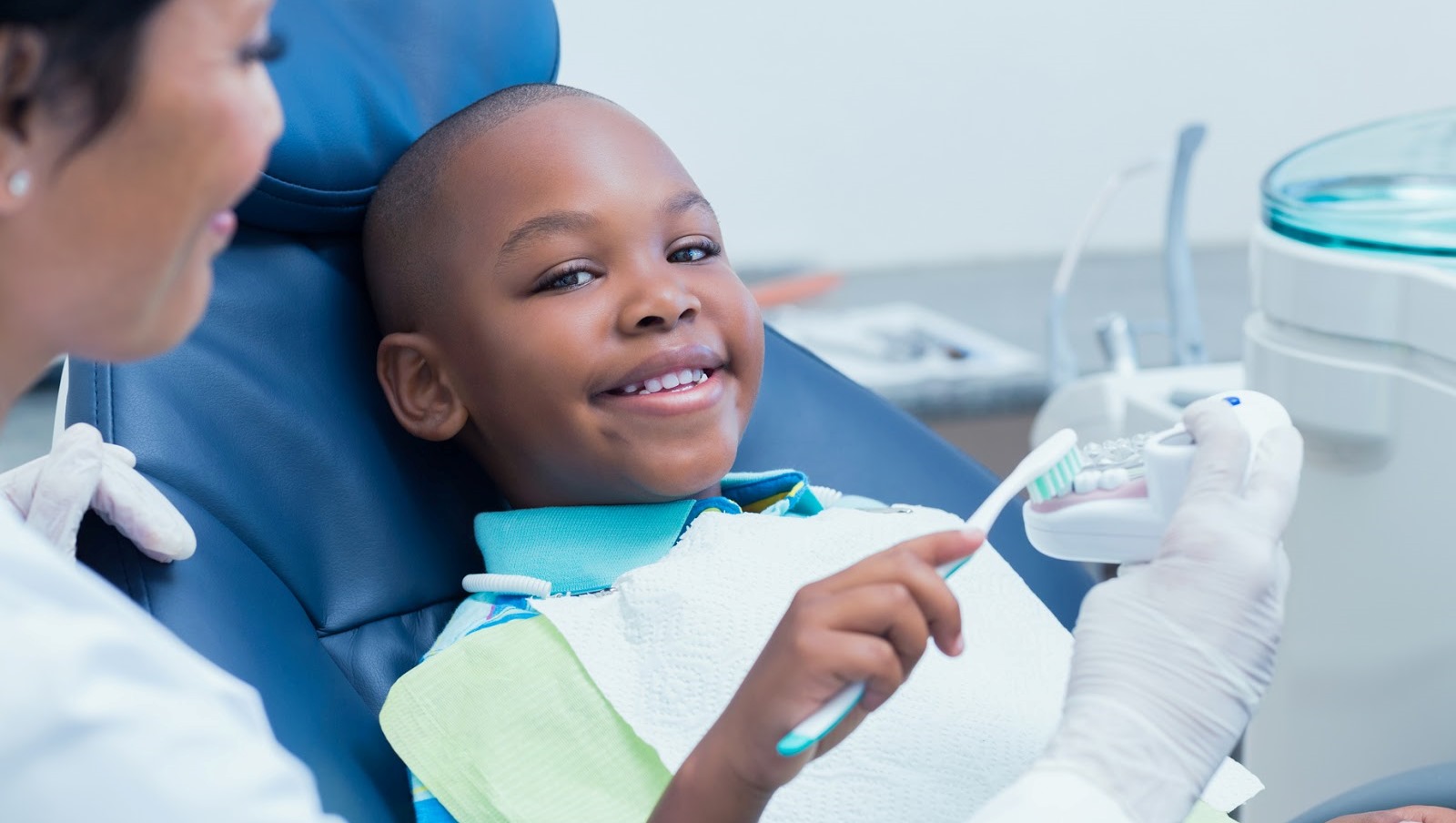 Dental Care
We offer child and family-friendly dental services to everyone. We currently accept many forms of Medicaid (HIP Plus, HIP State Plus, and others) in addition to the services provided to the uninsured. We are currently scheduling appointments for cleanings, extractions and fillings. To schedule an appointment call (765)742-1567 and select option #3.
Accepted Insurance
All Indiana Medicaid, Envolve Dental, DentaQuest Anthem, DentaQuest MDWise, CareSource Dental Scion, United Heath Care, Some Medicare Advantage Plans.
Private Insurance: Anthem PPO, Delta Dental PPO, Caresource Marketplace, Dentegra, Lincoln Financial Group, United Heath Care, Humana dental, Principal Options, Dental Health Options, Guardian Dental, UMR Dental, MetLife Dental, Liberty Dental, Aetna, Geha.
Christy Chen
Doctor of Dental Surgery
---
Education
Doctor of Dental Surgery, IU School of Dentistry
Specialty
Dentistry
Board Certification
Indiana State Board of Dentistry
Languages Spoken
English, Mandarin
Fun Fact
I love gardening and enjoy watching flowers bloom.
"My favorite part about being a provider at Riggs is working with my team. All my teammates have the same set of goals which are to provide quality dental care to improve patients' oral health and to promote their general health and wellness."
Dental Services 1324 Tippecanoe St Lafayette, IN 47904 765-742-1567