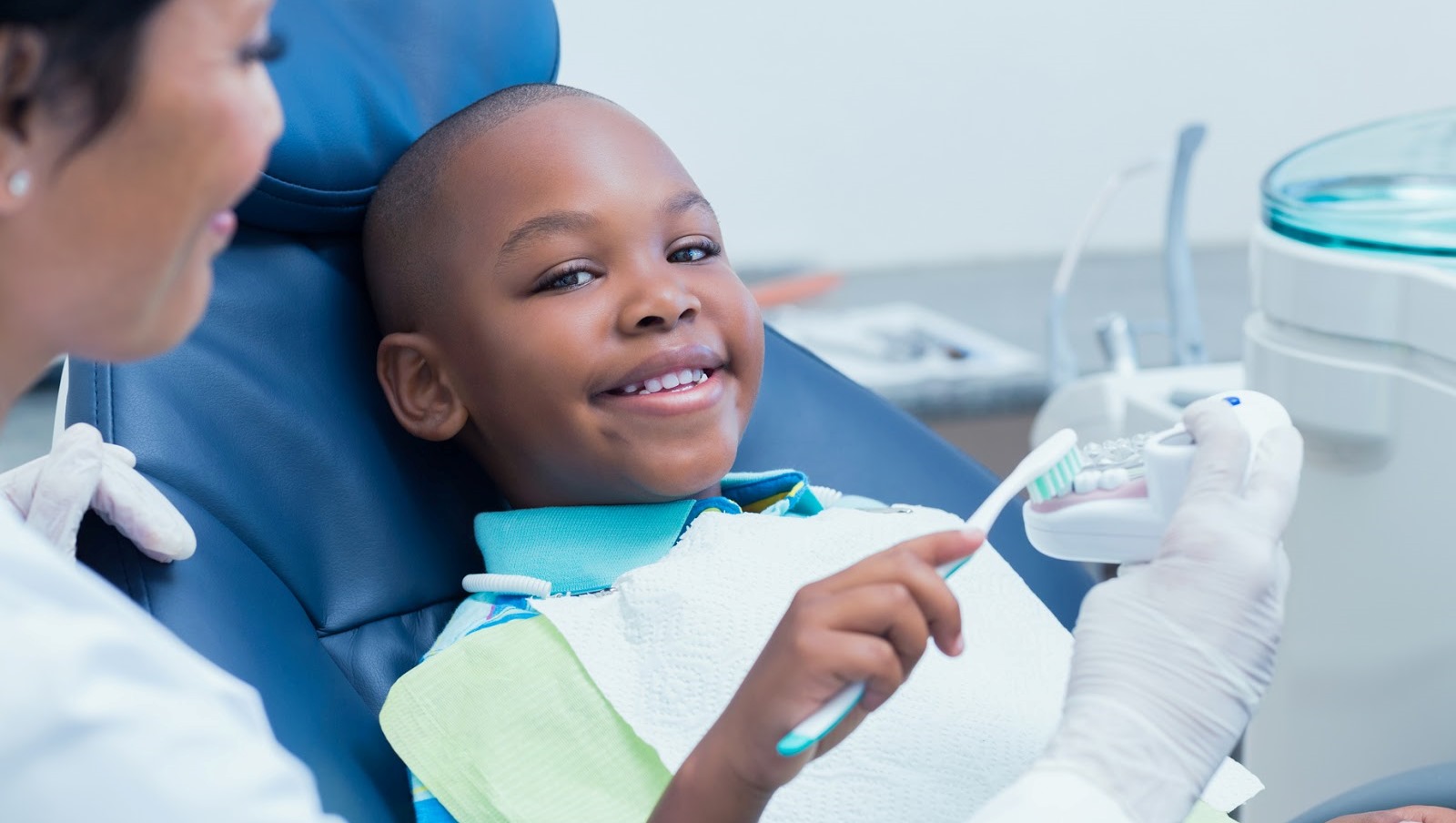 (COVID-19) Corona Virus Information
UPDATE: 6/9/2021
For Everyone's Health and Safety:
Face Coverings are REQUIRED to enter the building.
We also offer telehealth appointments. Please call 765-742-1567 and ask to schedule a telemedicine appointment. These appointments can be conducted via a computer or a smartphone.
Dental Care
We offer child and family-friendly dental services to everyone. We currently accept many forms of Medicaid (HIP Plus, HIP State Plus, and others) in addition to the services provided to the uninsured. We are currently providing appointments for cleanings, extractions and fillings. To schedule an appointment call (765)742-1567 and select option #3.
Christy Chen
DDS
---
Education
Doctor of Dental Surgery, IU School of Dentistry
Specialty
Dentistry
Board Certification
Indiana State Board of Dentistry
Languages Spoken
English, Mandarin
Fun Fact
I love gardening and enjoy watching flowers bloom.
"My favorite part about being a provider at Riggs is working with my team. All my teammates have the same set of goals which are to provide quality dental care to improve patients' oral health and to promote their general health and wellness."
Dental Services

1324 Tippecanoe St

Lafayette, IN 47904

765-742-1567
Danette Lukaszka
RDH
---
Education
Associates in Applied Science for Dental Hygiene with honors
Certifications
Local Anesthesia and Nitrous Oxide Analgesia
Languages Spoken
English
Fun Fact
I am A Chicago Bears and Cubs Fan
"I Love children! I want to make the dentist a fun thing for them. The first visit is a very important step in their lives. A favorite day for me is when I get to make a child excited about their oral health."
Dental Services

1324 Tippecanoe St

Lafayette, IN 47904

765-742-1567